Whether you come from near or far, we're delighted to share such wonderful memories from past events
and can't wait to meet up again soon. Check back often for upcoming events!
Santa Clara, CA
Stop by booths #904, 906, 908, 1003, 1005, 1007.
We'd love to see you!
We are excited for our monthly Knit Night!!Pack up your Plucky yarn and join us for knitting, camaraderie, and select shopping opportunities!We can't wait to see you!Plucky H2 117 S. Jefferson St. Hastings, MI 49058

Plucky Goes To Scottsdale!
We are so excited to announce on Monday, March 9, 2020, the Scottsdale Knitting Guild is hosting Plucky Knitter for an open Trunk Show (with a light lunch) from 10am-2pm, followed by an open Sit and Knit from 2:30pm- 4:30pm. The day will be capped off with a ticketed dinner for guild members and their guests as well as Plucky customers. We would love to have you join us for any and all of these events at the beautiful Grayhawk Country Club, and more information will follow!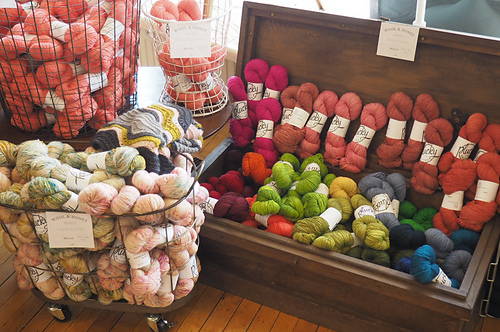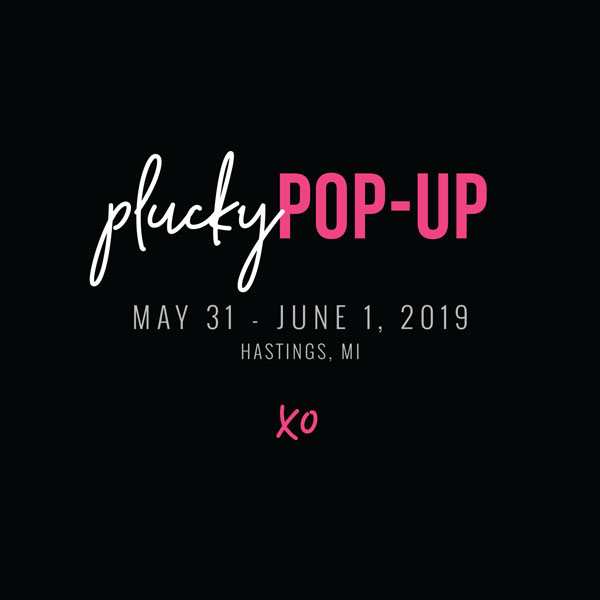 Plucky Pop-Up
MAY 31 - JUNE 1, 2019
Vogue Knitting Live, Trade Show!
New York Marriott Marquis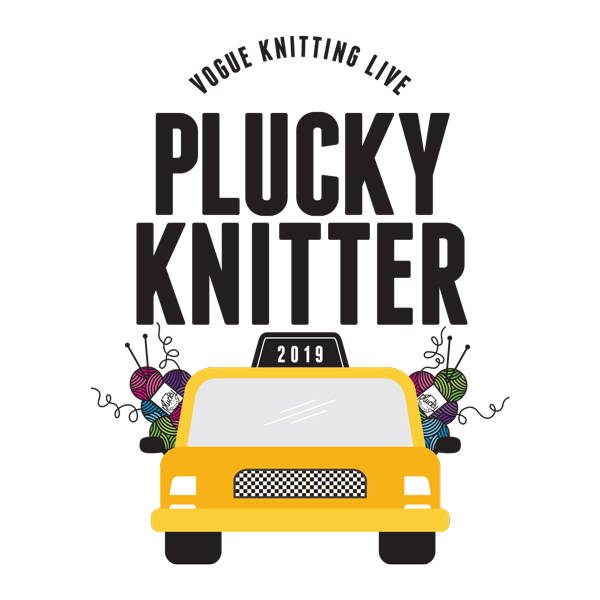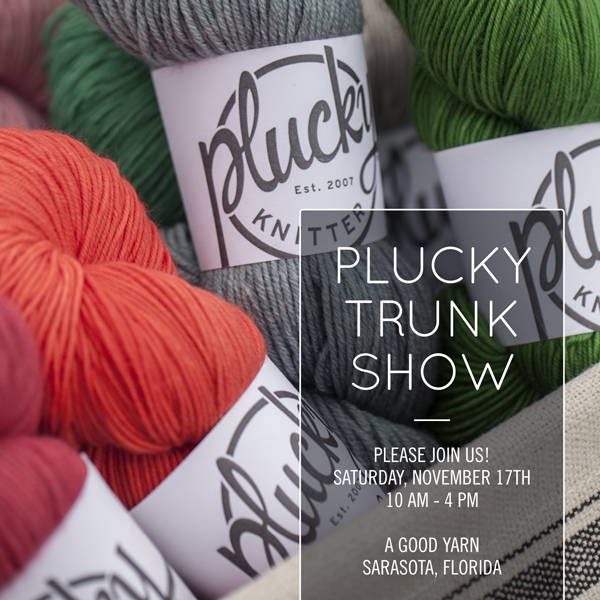 10:00 am – 4:00 pm
Sarasota, FL
208 West 79th St.
New York, NY 10024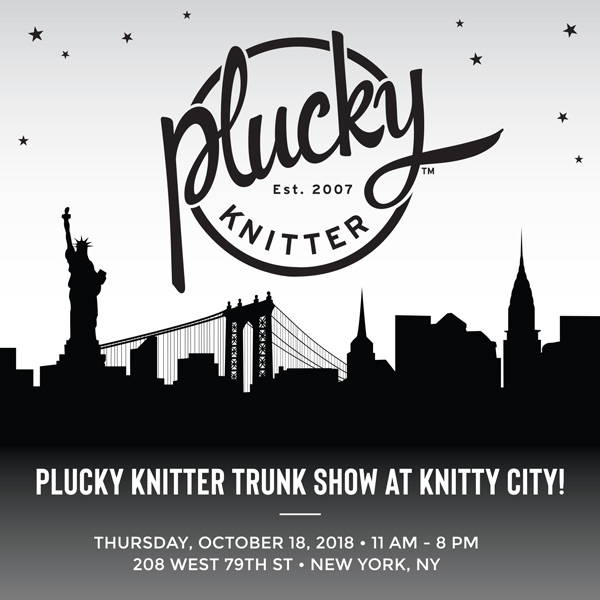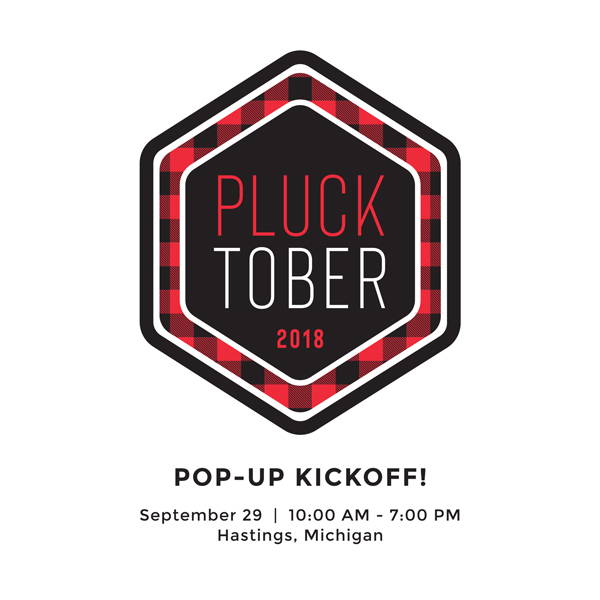 It's time for PLUCKTOBER!!
Hastings, MI

We are kicking off the Plucktober (a month long celebrations of all things Plucky!) with a Plucky Pop-Up at H2!

Bainbridge Island, WA
We are so excited to visit our friends at Churchmouse for a Plucky Day and we'd love to see you there! Please join us, Saturday, August 4th from 11AM – 6PM at Churchmouse Yarns & Teas. Come visit and knit with Hayley and I, check out our selection of yarns curated especially for Churchmouse and maybe go home with a few! We love it when we can visit Churchmouse and hope to see you there!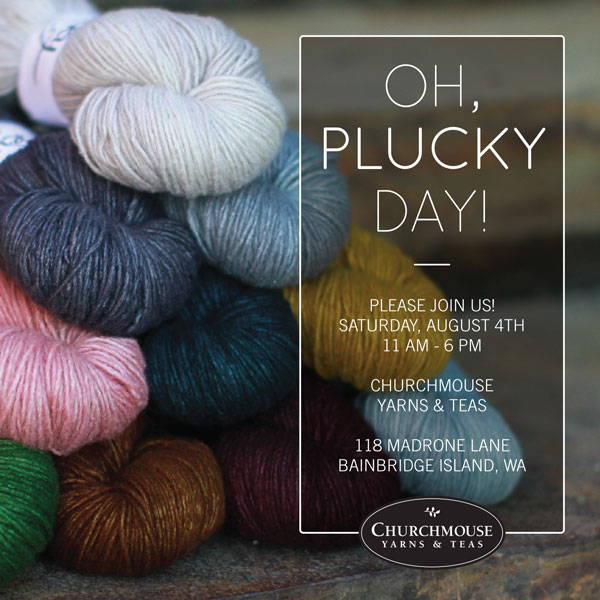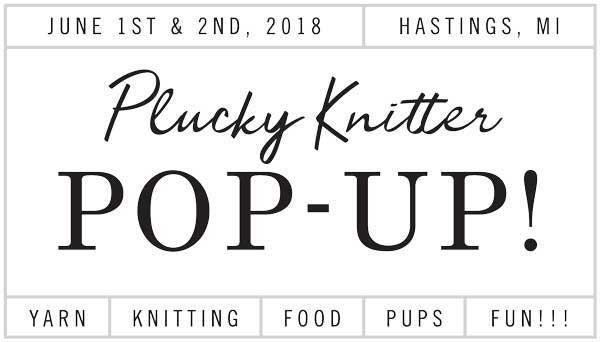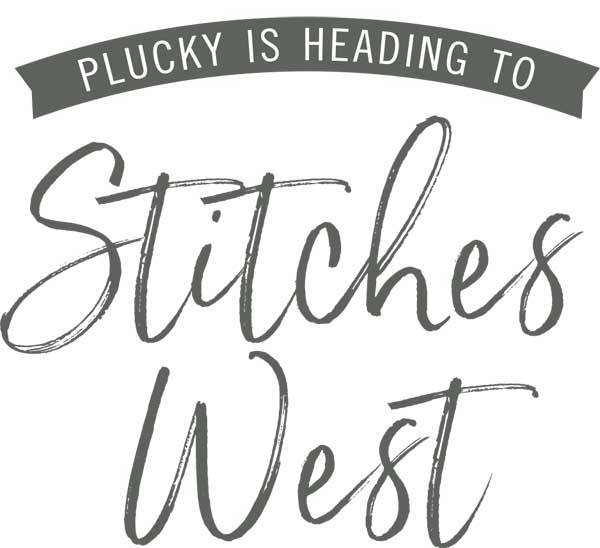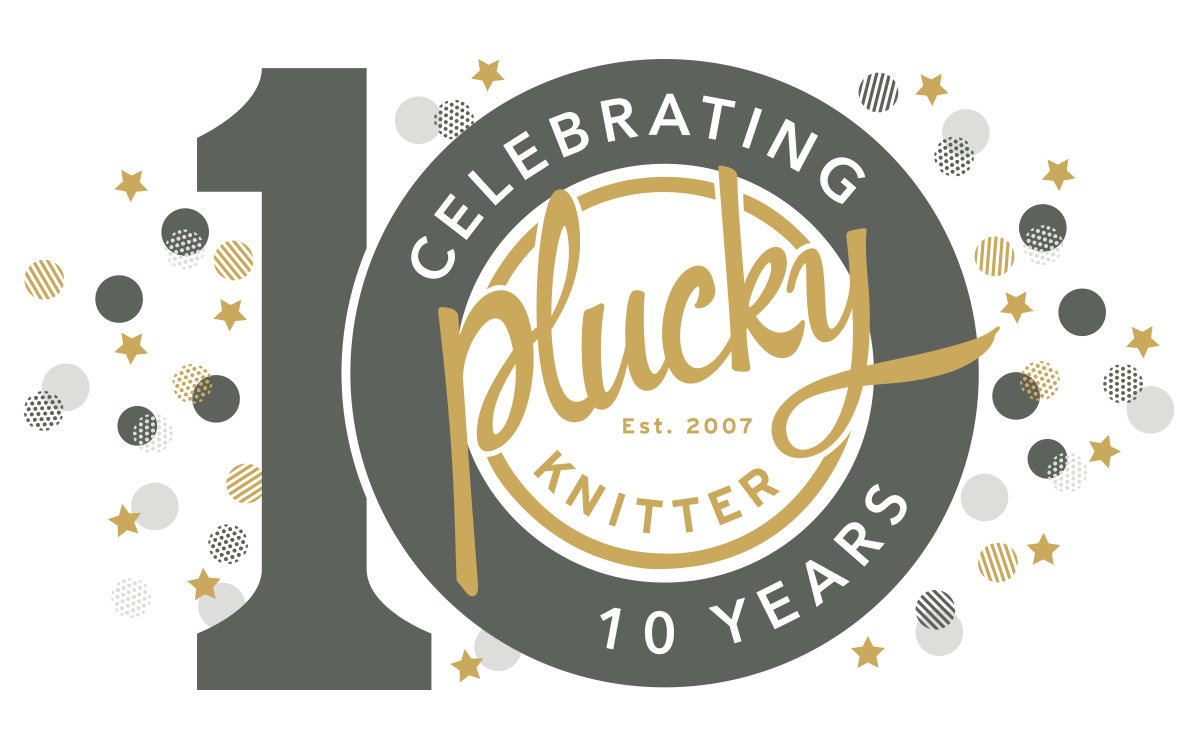 PLUCKY 10TH ANNIVERSARY PARTY!
Amway Grand Plaza

Grand Rapids
Get full details HERE.

My Sister Knits

Fort Collins, CO
Get full details HERE.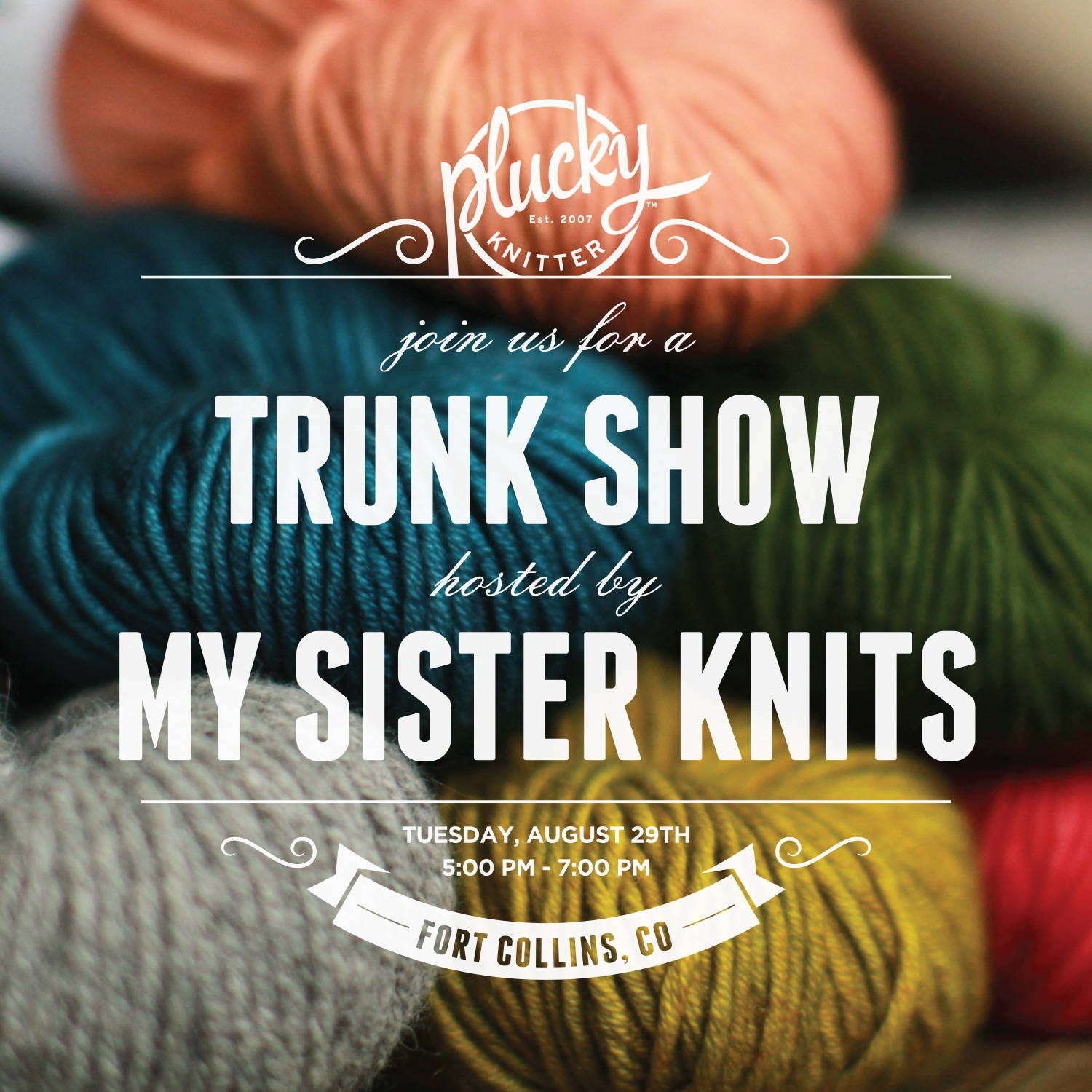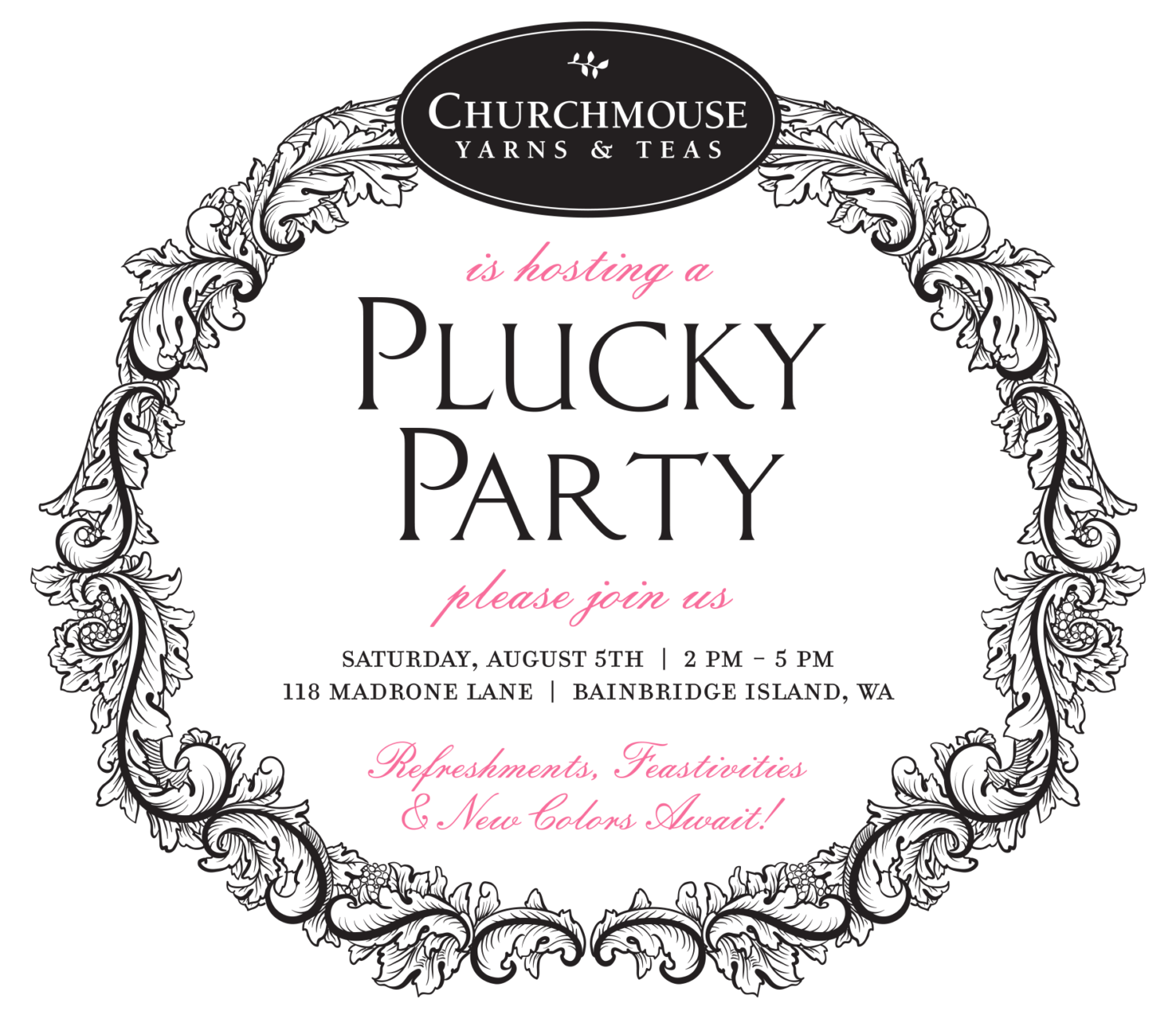 Annie & Company
Needlepoint & Knitting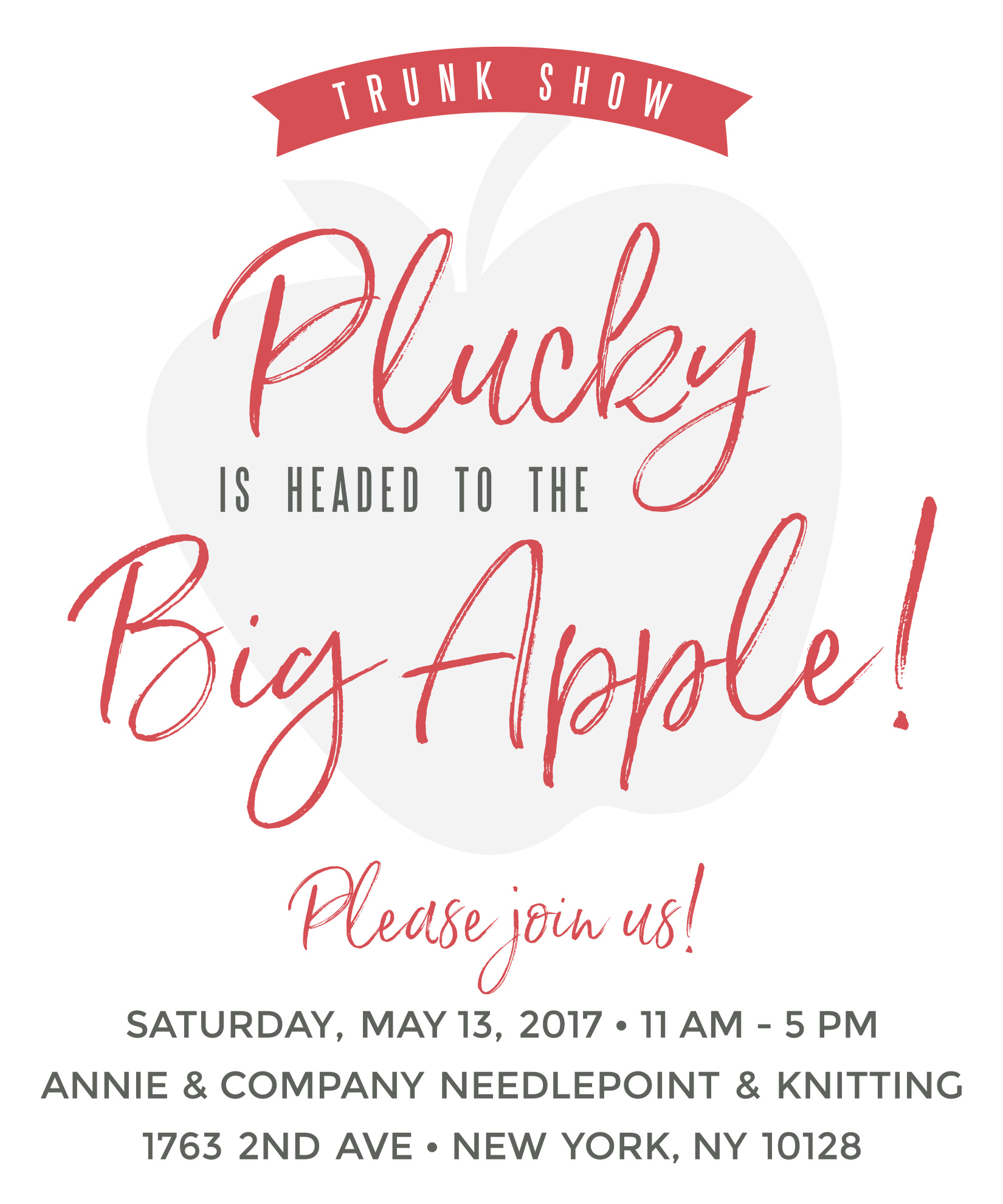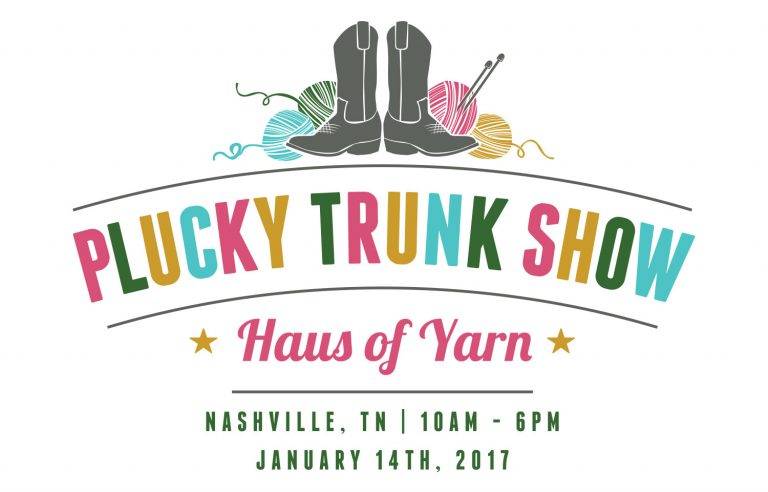 JANUARY 14TH, 2017
10AM - 6PM
SEPTEMBER 30TH & OCTOBER 1, 2016
Glamping with PluckyThis year for the annual Plucky Knitter event we'll gather in a retreat setting on Bainbridge Island, a short ferry ride from downtown Seattle, Washington from Thursday evening dinner through Sunday breakfast, September 29 – October 2, 2016. We are so excited for this unique opportunity to see you all again!For more information on this wonderful event, please follow THIS LINK.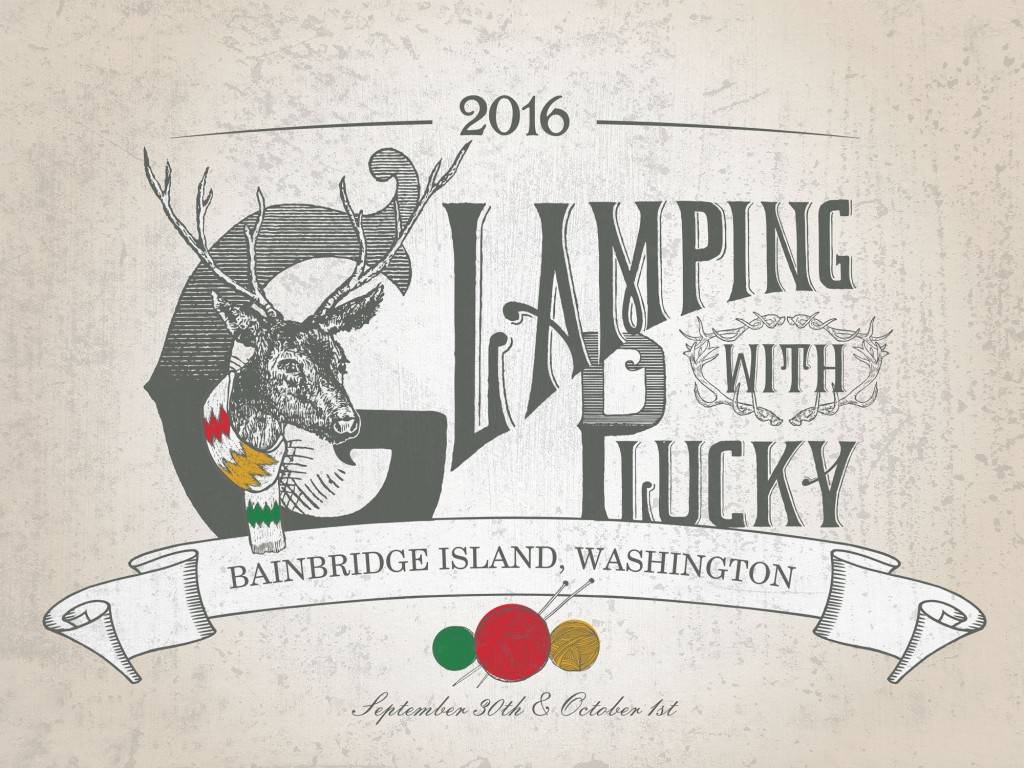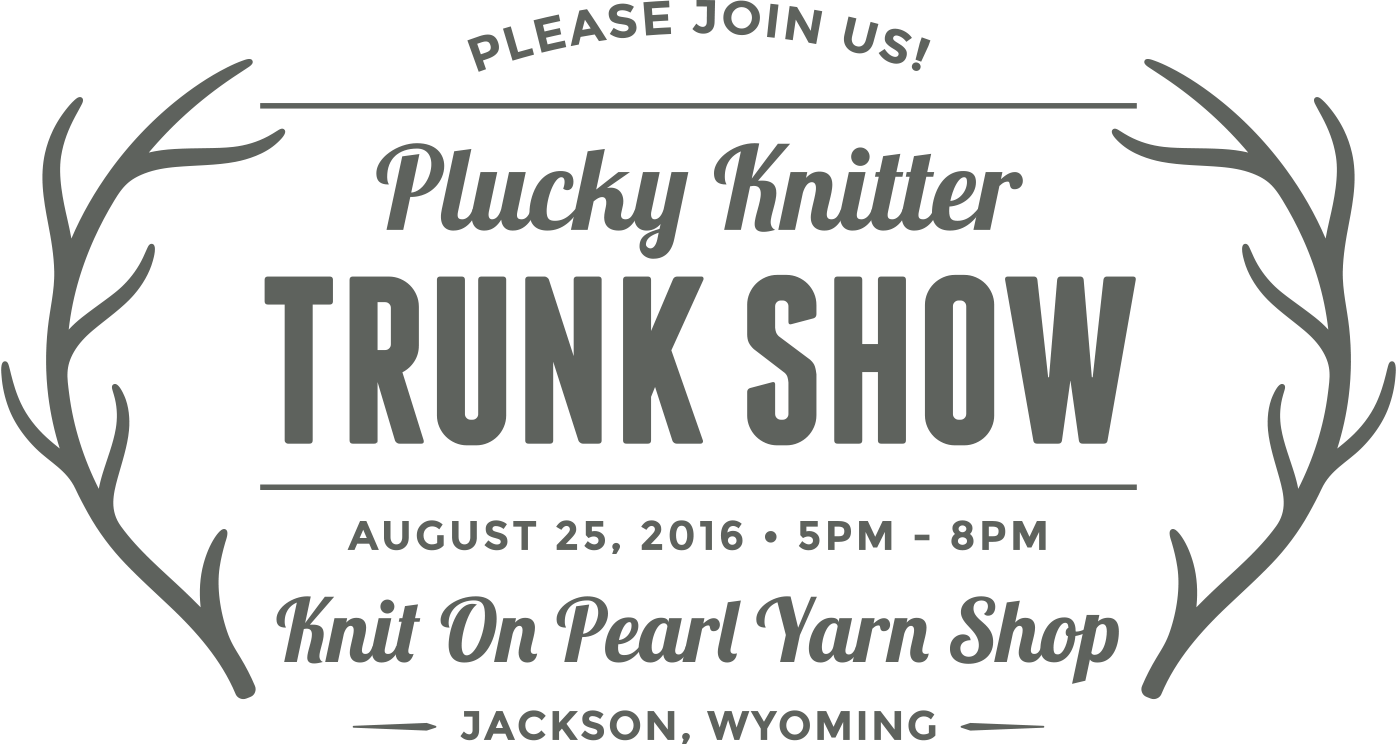 On August 25th, if you're in the neighborhood, please join Hayley and I at Knit on Pearl (145 W Gill Ave, Jackson, WY) from 5:00 p.m. to 8:00 p.m. as we knit a little, chat a lot and help you in any way we can!

Wool & Honey
Up for a road trip to Northern Michigan?? Join us Memorial Day weekend at the charming yarn shop Wool & Honey as we help celebrate their Sweet Sixteen with a Plucky Trunk Show! Click HERE for more details.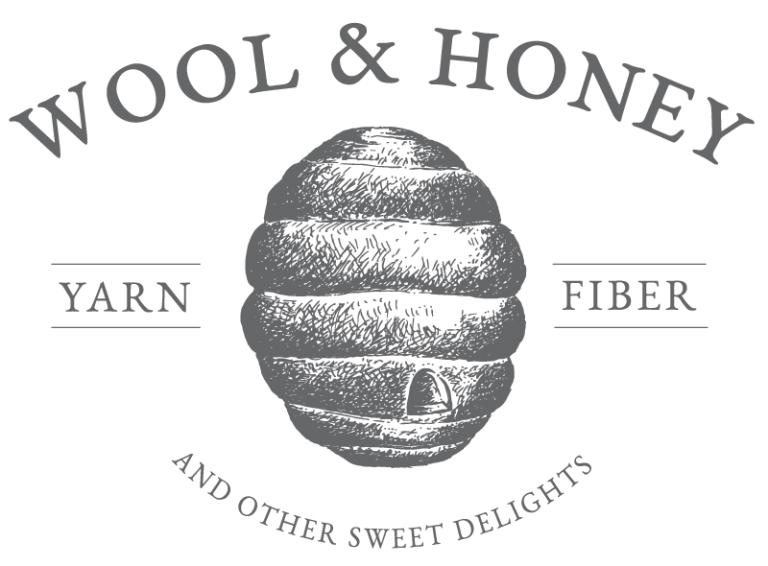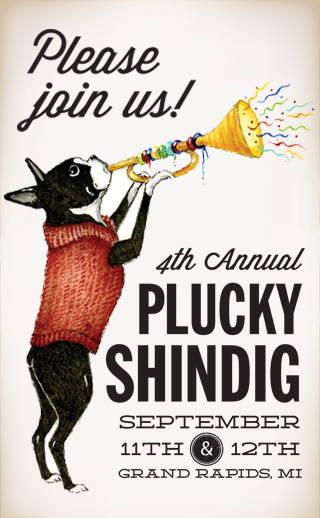 4TH ANNUAL PLUCKY SHINDIG
Amway Grand Plaza Hotel
Grand Rapids, MI
STITCHES SOUTH WITH PLUCKY
Stitches South
Nashville, TN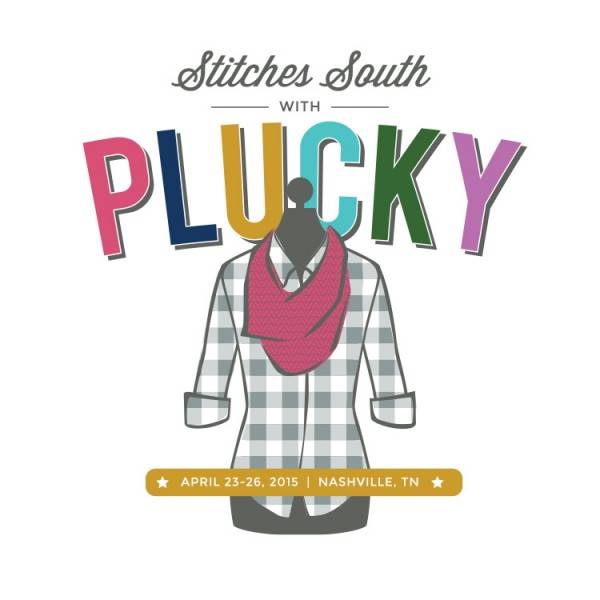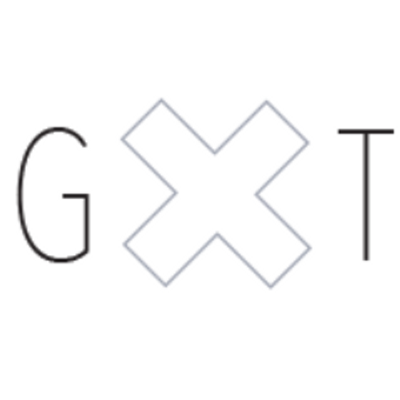 Amway Grand Plaza Hotel
Grand Rapids, MI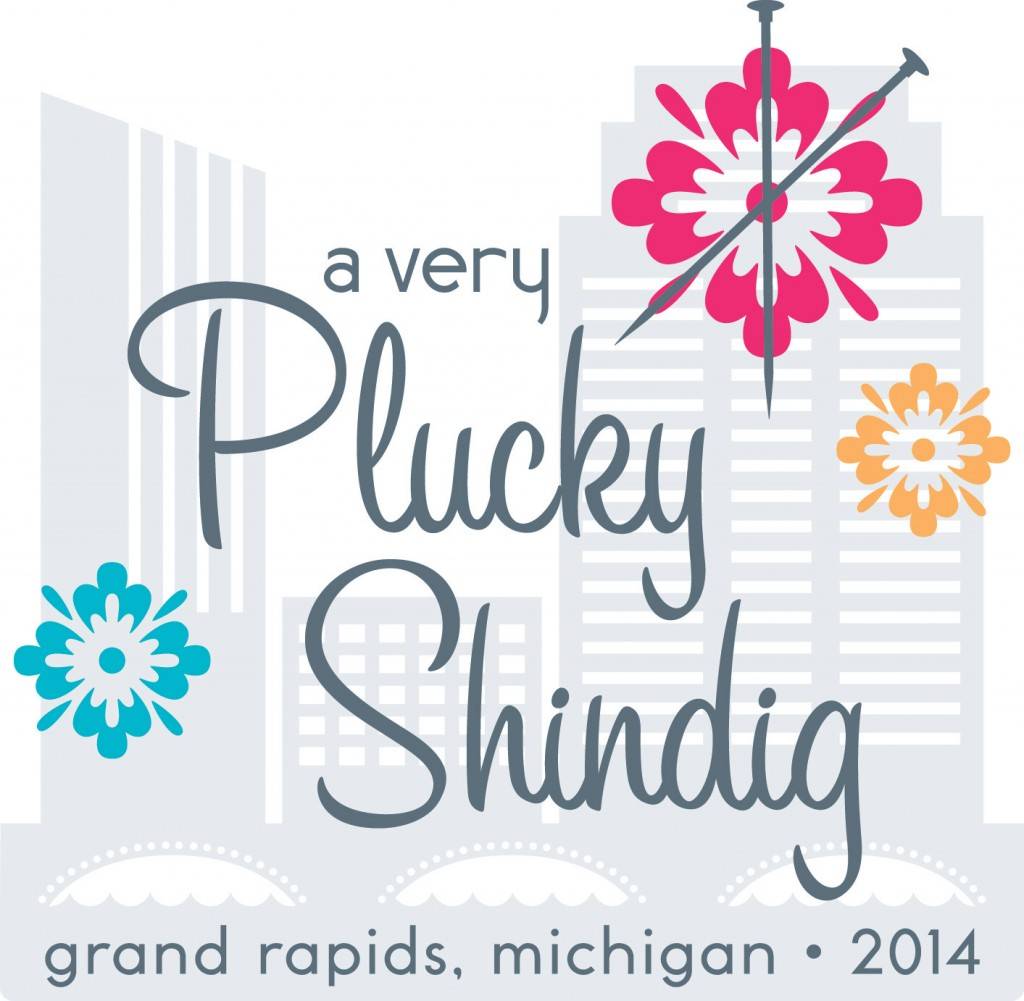 Santa Clara Convention Center
Santa Clara, CA
2013
Sivia Harding's Fall Joy of Knitting Retreat; San Juan Island, WA; October 27 – 29, 2013
Plucky Knitter Trunk Show at Twisted!; Portland, OR; October 25, 2013
Plucky in Paris; Trunk Show at Lil Weasel; Paris, France; September 10, 2013
Plucky Knitter Trunk Show at Fibre Space; Alexandria, VA; May 4, 2013
A Very Plucky Retreat; Holland, MI; April 26-28, 2013
Plucky Knitter Trunk Show at Cream City Yarn; Brookfield, WI; March 4, 2013
Vogue Knitting Live; New York City, NY; January 17-20, 2013

2012
Stitches Midwest; Chicago, IL; August 2012