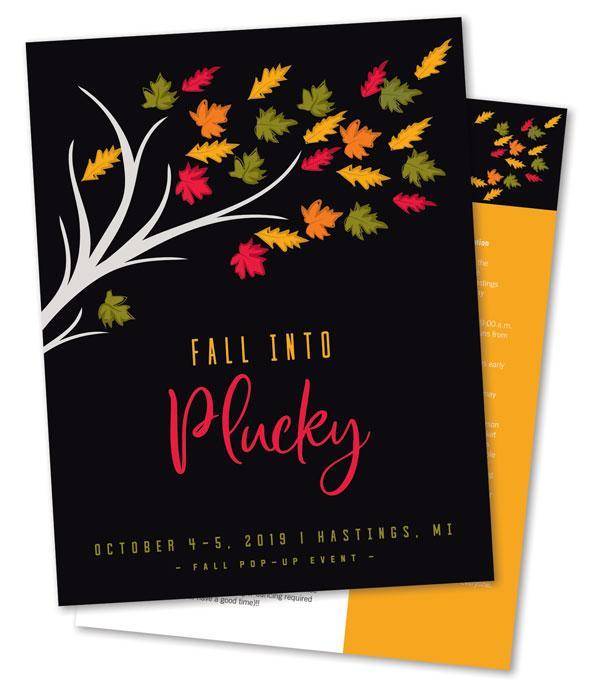 We have so much planned to make it a veryspecial time for you! Hmmmm, where doI begin? I'll start with the excellent choiceof classes taught by our good friend, not tomention a superb teacher, Lorilee Beltmanand the one and only Susan B. Anderson.(By the way, the sign-up fee for each classincludes a ticket to that night's event!)
And speaking of events, we've planned aFriday Knit Night with homemade food,drinks, shopping and door prizes...plus, aSaturday After Party with a fashion show,appetizers, desserts, DJ, karaoke anddancing. So, get yourselves ready forALL.THE.FUN.
For full event details, including costs and classes available,please view our brochure!